02 Oct

10 Fun Facts about Little Richard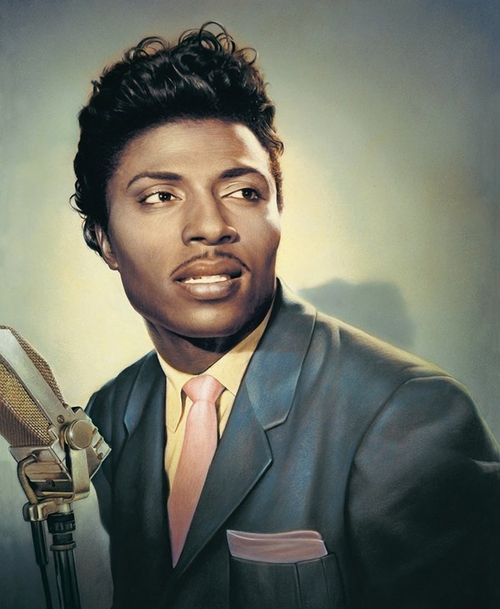 I heard a rumor recently, our younger generations don't know who Little Richard is. Please tell me this is not true. Allow me to inform you, The True King of Rock and Roll.
Here are some things you may not have known.
Born and raised in Macon, Ga with 11 siblings
In 1993, he performed at the inauguration of Bill Clinton
He's performed duets with Jon Bon Jovi, Hank Williams Jr., Elton John, and Solomon Burke
Little Richard would take off his clothes during performances and throw them to the audience. A shirt, shoe, maybe even a mink coat
Jimi Hendrix, James Brown, and Billy Preston all played behind Little Richard
James Brown would impersonate Little Richard at performances, when Richard was double booked.
He toured with Rolling Stones in 1962
He lived in the Hyatt Hotel in Hollywood when not touring from 1984 to 2006
In 2000 NBC aired his biopic "Little Richard"
In 1987 Little Richard presided over the second wedding of Bruce Willis and Demi Moore.
What facts can you add to my list? Comment Below, I can't wait to hear from you