11 Jul

CHARLES WRIGHT WILL BE ON PBS ROCK N ROLL SERIES!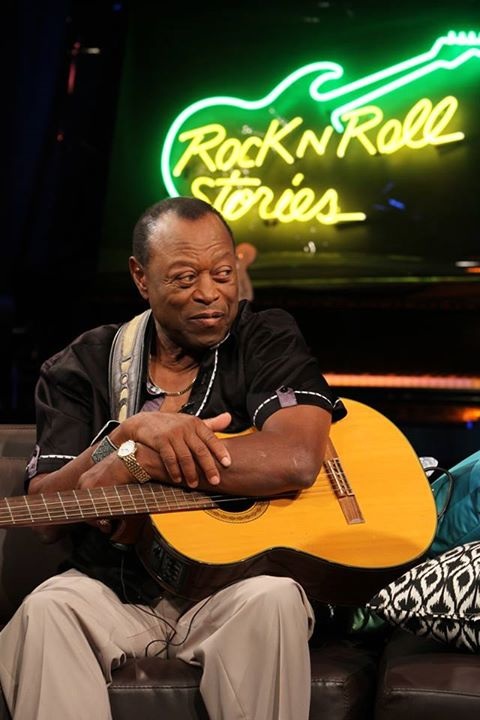 Legendary Funk and R&B artist, Charles Wright (Watts 103rd Street Rhythm Band) is the latest artist featured on KLC TV's, "Rock N' Roll Stories" which airs on KLCS TV Los Angeles, August 6, 2013 at 9 PM, and August 23, 2013 at 10 PM.
The sixty minute interview chronicles Charles Wright's music history; from sharecropper to top 10 recording Artist. Most known for his chart toppers, "Express Yourself," "Loveland," & "Do Your Thang," Charles Wright's songs have been recorded by dozens of artists ranging from Ice Cube to Ray Charles. "Express Yourself" has been utilized in countless commercials including Microsoft Windows 8, Kinko's, Coffee Mate and Kohls Clothing Store. "Little Fockers," "Mr & Mrs Smith," "The People Vs. Larry Flynt," and "Cheaper By The Dozen," are just a few of the movies featuring the hit song.
Charles Wrights acclaimed new CD, "Let' Make Love Tonight," was released earlier this year and is truly dedicated to the soul music lover.