25 Aug

Leimert Park Book Fair

The Leimert Park Book Fair was an amazing Success. Thank you to all who stopped by the booth or listened in during my interview.
Read what the Los Angeles Sentinel had to say about the Interview I did with Matty Rich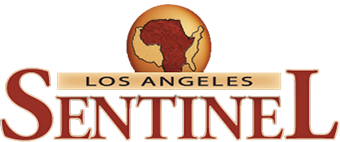 Dozens of local and national authors greeted their fans on the Plaza Promenade where the genre of books ranged from autobiography and inspiration to mystery, crime and science fiction.
Filmmaker and author Mattie Rich ("Straight Out of Brooklyn" and "The Inkwell") interviewed legendary musician Charles Wright, ("Express Yourself") whose autobiography, the gripping "Up From Where We Come," chronicled the early part of his life from growing up in Jim Crow Mississippi to his early rise in the music business.
"It took me 40 years to write this book," confessed Wright, founder of the Watts 103rd Street Rhythm Band, whose iconic song, "Express Yourself," has been sampled in 80 television commercials and 30 movies.
"Every time I start reading the book, I start crying," said Wright, whose book depicts the back breaking poverty experienced by his family.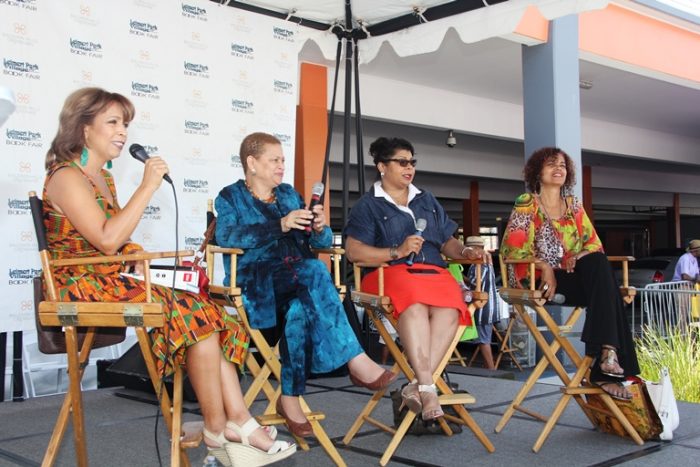 Above, from left, are Dominique DiPrima with authors Dr. Julianne Malveaux, April Ryan and Erin Aubry Kaplan. Photo by Malcolm Ali
"Slavery was supposed to end in 1860, but in 1960, there was still a form of slavery called sharecropping," recalled Wright, who said his father sharecropped cotton for a cruel boss named Mr. Miles. "No matter how much cotton my father picked for Mr. Miles, my father was never able to dig himself out of the (financial) hole," Wright sadly recalled.
Wright, a musician for 60 years, also delivered his opinion on the state of Black America. "The problem is we can't get together because we don't know where we came from. Until we get together, we are going nowhere. No one is coming to save us but us," he said frankly. "And I still want my 40 acres and a mule."
"Where are you going to put the mule?" Rich jokingly quipped.
Rich discussed his gripping novel that centers on the real-life story of a little-known figure in the Civil Rights movement – a white social worker by the name of Beverly Luther who organized marches for Dr. Martin Luther King, Jr. Rich has also secured the movie rights to the book for a film adaptation. "The Civil Rights Movement was not just an African American movement. All races participated in it," Rich pointed out, who added that he read about Luther several years ago.