24 Aug

Rate The Tracks features "Looking For An Ugly Woman"

Featured Stream: Charles Wright – Looking For An Ugly Woman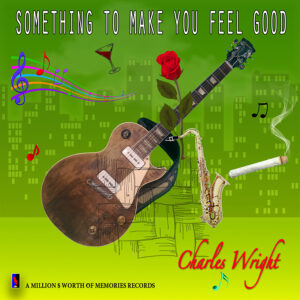 Charles Wright is "Looking For An Ugly Woman" so he can get some respect and keep his money!
Yes Charles is back with his sense of humor intact and his own special brand of vocal delivery and funk and R&B to get your body in motion and the laughs rolling.
Of course many beautiful woman are featured in the video and he never does find that ugly one to take the place of the doll causing him so much grief.
Good funky music with a great storyline is what Charles provides again. He always seems to come through.
Check the stream and the video, a double shot for ya all!
Keith "MuzikMan" Hannaleck