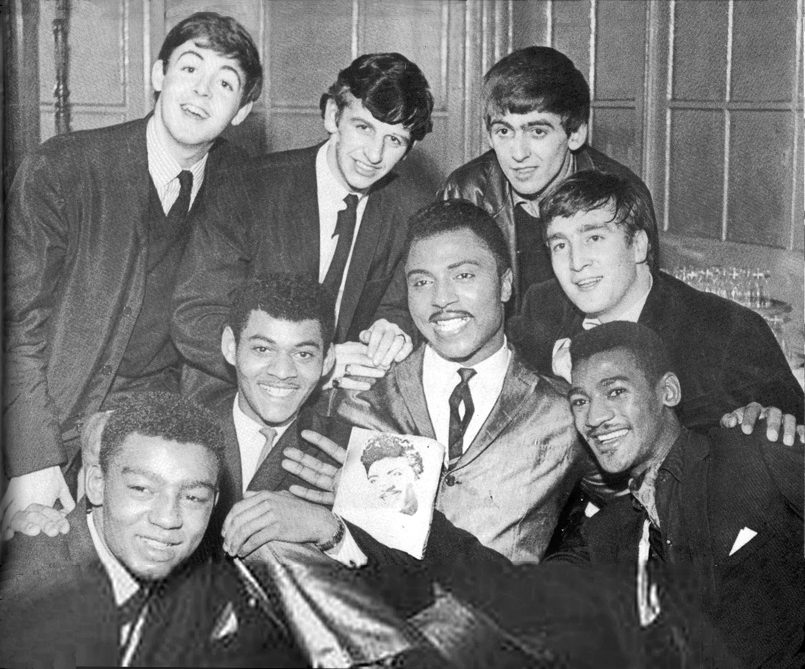 The list of people Little Richard has inspired is endless. But we just want to name a few.
Paul McCartney, Mick Jagger, Pat Boone, The Beatles, Jimi Hendrix, Rolling Stones, Bo Didley, The Everly Brothers, James Brown, Otis Redding, Ike Turner, Bob Dylan, Michael Jackson, Prince, Rod Stewart, David Bowie, Queen, Mystikal, Andre 3000, Bruno Mars. Just to name a few.
Help me add more to the list, Who else has Little Richard Inspired?